Our art program is designed for YOU. We offer an individual approach for every student, based on his or her goals and interests. There are two major directions in our school that work together:

1. Self-Expression through Art-unlocks the imagination
2. Academic art training based on in-depth study of academic drawing, painting, composition, and anatomy.

Art is Fun. You don't have to become a professional artist to create a beautiful work of art. We will introduce you to different medias and show you a variety of techniques that will allow you to create your own masterpiece.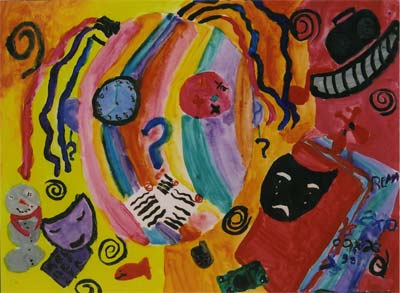 Academic Art Training.Becoming a professional artist takes times and effort. We gradually develop our student's skills by introducing them to the basic principles of composition and academic art. Our program is designed to help student's transition from drawing the simple shapes to the more complex tasks, applied to: still life, portraits and figure drawing. Academic training thus becomes a tool that helps you to express your ideas. We encourage students to experiment with different styles and directions (impressionism, symbolism, abstract art, realism, surrealism), to help them develop their unique style. 
We help them discover their hidden talents and choose the style that works for each individual.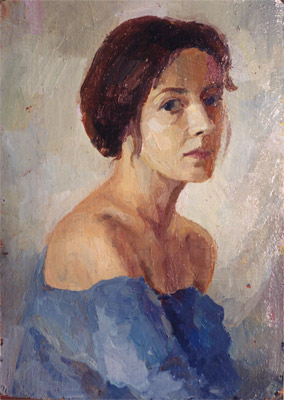 Art Instruction Method It's especially important to have the right direction and a good teacher who can help you through the beginning phases. 
Art must be taught by someone who not only knows how to draw, but also has the ability to explain it in understandable terms. Not every good artist is a good teacher. At the same time, a teacher must be highly professional. Our art instructors are carefully selected through an interview/portfolio review and probation/training period.
Golden Key Art academic art classes are offered in Tarzana, CA (near Encino)
We also offer after school arts and After School Special Program. Please contact us for more details.