Online Art Classes and Tutoring
Following LA county "Safer at Home" order, we are not offering in-person services at this time.
The safety of your children is our top priority.
We believe it's impossible to maintain 6' distance in the daycare facility when kids want to play and interact.
Please check back periodically for the update, and in the meantime...

Sign up for our online art classes and tutoring. There are still spaces available!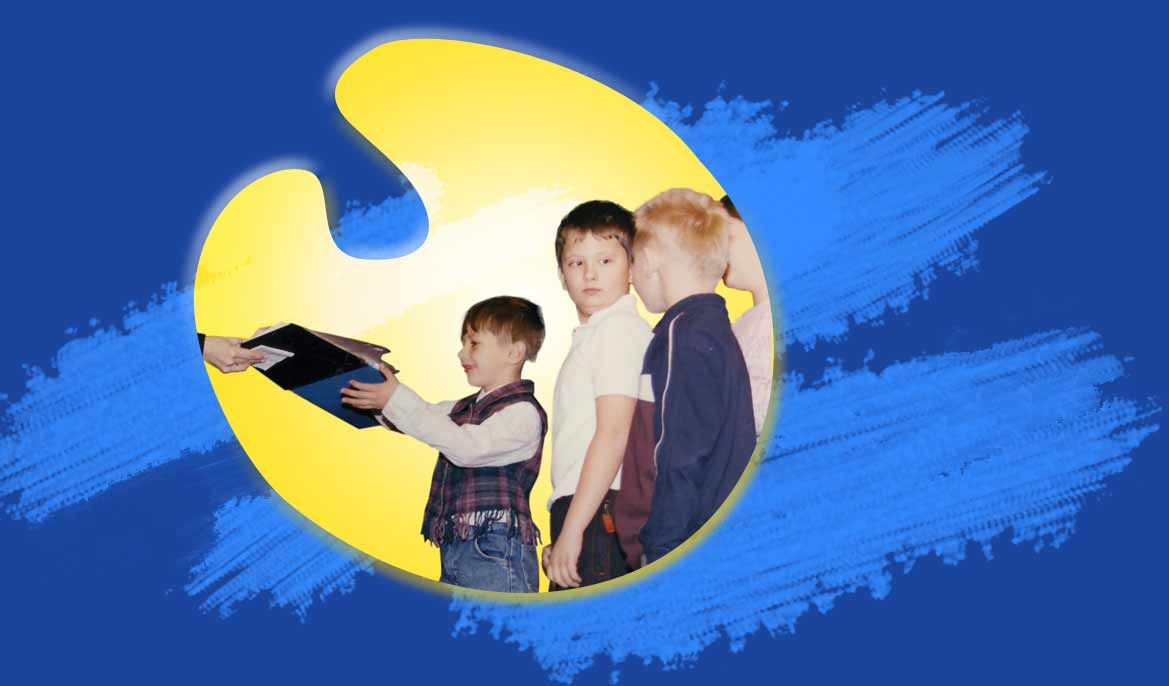 For more information, please visit ColibriFestival.org