Art Classes & Tutoring

The safety of your children is our top priority. We offer a variety of virtual and in-person creative and educational services.
We are a family owned, certified business established by two artists, Tamara Balenko and Vladimir Vasilyev.
Doing business since 1999.

Sign up for professional art classes and tutoring. There are still spaces available!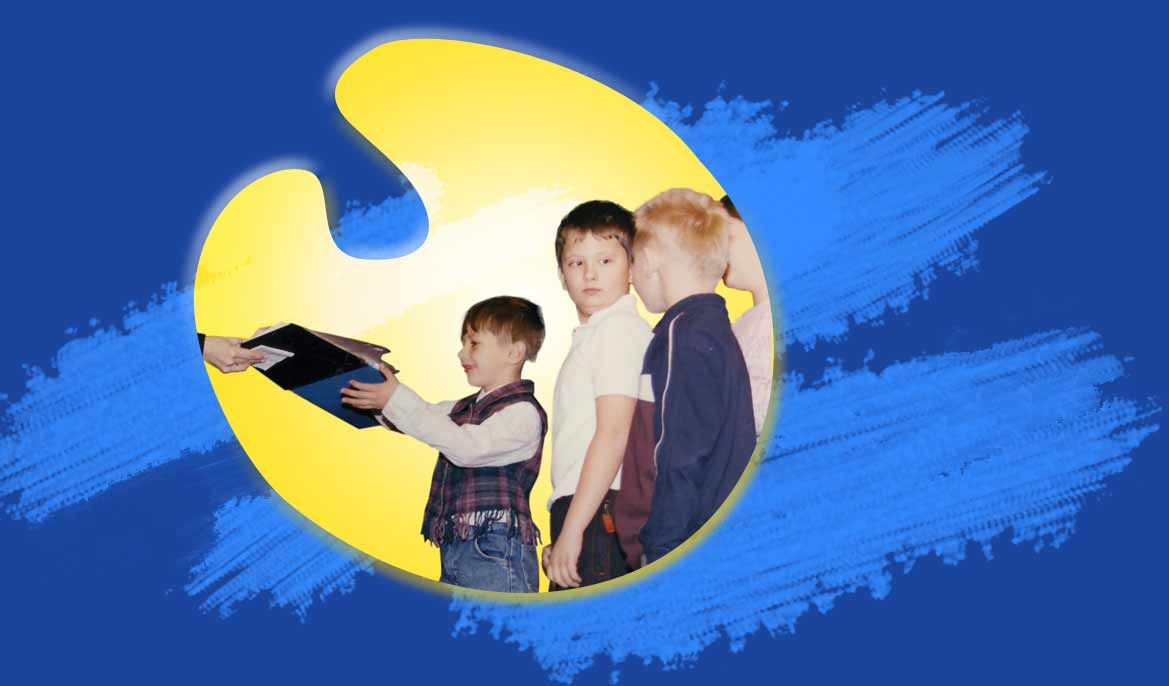 For more information, please visit ColibriFestival.org